About Attorney Marketing Solutions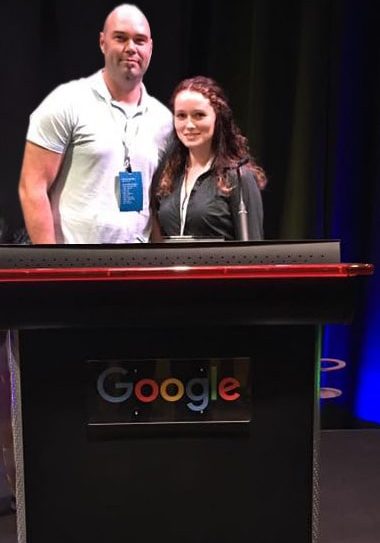 About Attorney Marketing Solutions
With over 68 marketing solutions at your disposal, Attorney Marketing Solutions can be your complete full-service marketing provider or supplement your firm's internal marketing department.
Our mission is to alleviate the pressures that you face when marketing and promoting your law firm and provide transparent education to our clients.


Attorney Marketing Solutions is owned by the marking company, SEM Dynamics. Both co-founders, Masha Mahdavi and Matthew Post worked in-house for a personal injury law firm in Los Angeles.
While working in-house, they encountered first-hand the many pitfalls that the law firm faced when working with marketing providers. Even great agencies are too narrowly focused on a single marketing tactic.
We focus on delivering a complete marketing solution for attorneys.
This combination of direct client acquisition and brand-building will give your legal practice both short-term revenue and long-term growth.
Google Mobile Speed Hackathon

Legal Mastermind Podcast

Digital Marketing Masters Podcast

SEO National

Rosen Institute

Conversion Fanatics

DataFeed Watch

Review Robin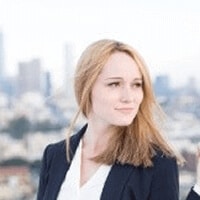 Mrs. Mahdavi has over ten years of digital marketing experience. She started her career as a brand ambassador for companies such as Fox, Coca-Cola, M&M's, Axe, and T-Mobile.
She soon grew her passion for online marketing while working for Promoting Group, a digital marketing agency. Mrs. Mahdavi later joined Wilsher Law Firm in 2015 and, soon after, lead their marketing department. In 2019, Masha Mahdavi transitioned to assist in launching SEM Dynamics and subsequently Attorney Marketing Solutions in 2021 as a legal-specific marketing solution.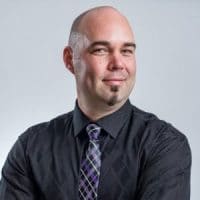 As a self-taught practitioner, Mr. Post built his first website in the summer of 1996 and began marketing websites in 1998. In 2007, Matthew became the President of Etronity, Inc., a B2B eCommerce company.
After executing a successful exit strategy for the company, Mr. Post's path would cross with Ms. Mahdavi as he joined the Wilshire Law Firm team. In the winter of 2018, Matthew Post began the launch of SEM Dynamics.
In 2021, SEM Dynamics created Attorney Marketing Solutions as a legal-specific marketing solution.