Increase Your Law Firm's Revenue With
Conversion Rate Optimization
We are independently triple-certified in conversion rate optimization
by the world's largest research institute.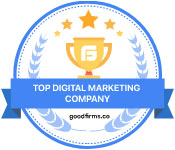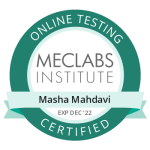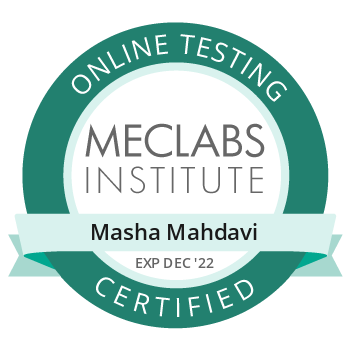 How CRO Will Increase Your Revenue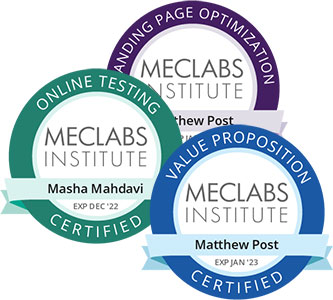 The value behind conversion rate optimization comes down to simple math.
Let's say you spend $20,000 per month to bring 5,000 targeted visitors to your site each month. From those visitors, you close 1%, bringing in 50 new clients.
You can double your revenue in two ways.
The first option would be to double your clients by doubling your traffic. Let's pretend that the cost for more traffic is the exact same. So, now instead of paying $20,000 for 50 clients, you're now paying $40,000 per month to sign 100 new clients.
But there is a much better way.
The second option is to improve your conversion rate by an additional 1%. With a 2% conversion rate, you would bring in 100 new clients each month, doubling your revenue, without paying a dollar more for traffic.
This is the power of conversion rate optimization. It lets you drastically increase your clients and revenue without paying a dollar more for expensive traffic.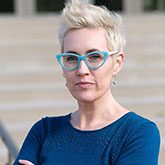 CA Workers' Compensation Attorney
Attorney Marketing Solutions helped bring my business from brand new to flourishing. Without retaining the services of any other company, they were able to fully take care of my marketing and SEO needs. Throughout the process of working with Attorney Marketing Solutions, they provided me with guidance, insight, and tips for increasing the online presence and visibility of my law firm.

I could not have succeeded so well and so quickly without their valuable services, and I would recommend Attorney Marketing Solutions to anyone wanting to have a marketing advantage in this competitive market.
Knowing which direction your website, creative, or marketing should take can be nerve-wracking.
A change may make sense to you, but will fail and cost your firm thousands in missed opportunities?
Have you "tried everything" but just can't seem to achieve the profits that you expect from your ad campaigns?
Do you feel like your law firm doesn't stand out enough?
A conversion rate optimization campaign will help you know what changes you should focus on, increase the ROI for your marketing campaigns, and how to stand out from the crowd.
As your conversion rate experts, we are your partner or making the right changes at the right time.
Schedule A Discovery Call
Find out what roadblocks are preventing you from converting more visitors on your website.
Fill out the following form to receive:
Custome testing guidance
Expected campaign process
Detailed cost
Testing timeline

We promise to respect your privacy, and never abuse the information you provide.
We will not sell or rent your information to any third party.
How We Increase Your
Law Firm's Conversion Rates