Achieve Sustainable Client Growth With Search Engine Optimization
Although established in traditional marketing, the firm struggled to capture new clients through digital marketing.
Solution: An overhaul of the firm's SEO strategy.
Results:
Over 1,900 first page placements
Over $7 Million in new business
ROI: 4,900%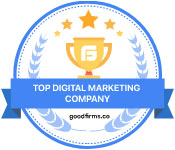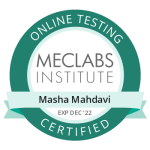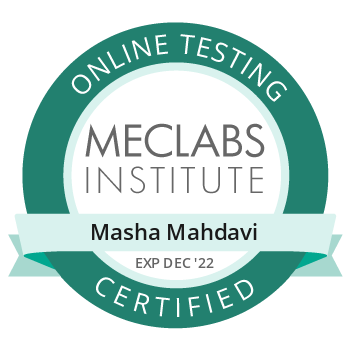 The Last Marketing Partner You'll Need
With over 25 years of experience optimizing websites for top search engine placement, we know what will get your firm to the top of Google. We worked in-house for a high-volume injury firm in Los Angeles. During that time, we helped the firm grow by over 369%.
And we can help you too.
Your roadmap to success must be unique because every website is unique. We believe in providing custom plans that will beat out your competition in your market.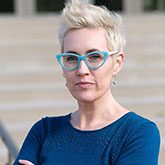 CA Workers' Compensation Attorney
Attorney Marketing Solutions helped bring my business from brand new to flourishing. Without retaining the services of any other company, they were able to fully take care of my marketing and SEO needs. Throughout the process of working with Attorney Marketing Solutions, they provided me with guidance, insight, and tips for increasing the online presence and visibility of my law firm.

I could not have succeeded so well and so quickly without their valuable services, and I would recommend Attorney Marketing Solutions to anyone wanting to have a marketing advantage in this competitive market.
What You Can Expect From Us
First and foremost, we will be honest and transparent with you. From your discovery call to monthly reporting and with every phone call, we will give you no-nonsense answers to your questions.
You will have direct contact with one of the owners. You will not have to jump through hoops or deal with junior account reps to get the answers to your questions.
You can expect thoroughly detailed and data-backed plans of action for your campaign that will get your law firm signed clients.
Are We A Good Fit For Each Other?
Hopefully, you're looking for a partner who will work in your firm's best interest because that's who we are.
We're in this for the long haul.
If you're open to new, fresh, and custom marketing solutions, we are the right match for you.
There are dozens of services that will help your law firm's website gain top placement on Google. Because each website is unique, we draw from a pool of knowledge and resources that have been put together over the last 25 years to create a custom solution for you.
Here are a few of the most popular SEO services that we offer.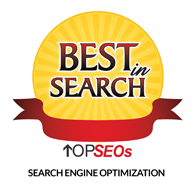 Schedule A Discovery Call
Receive your custom marketing plan that is designed to 10x your law firm's revenue within one year.
After filling out the form, we will show you:
How your competitors are outranking you
What you can do to beat them
Expected cost
Timeline for results

We promise to respect your privacy, and never abuse the information you provide.
We will not sell or rent your information to any third party.