Shatter Your Goals & Skyrocket Revenue With
Pay-Per-Click Search Marketing For Lawyers
The firm had previously attempted to achieve growth through paid and organic search advertising but was unsuccessful in realizing a profitable ROI.
Solution: Launch a scalable campaign backed by CRO and intake optimizations.
Results:
Campaign scaled 839% in 18 months
Over $3 Million in additional revenue
ROI: 2,058%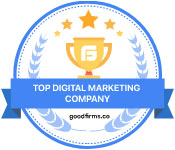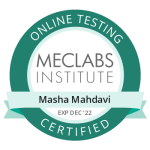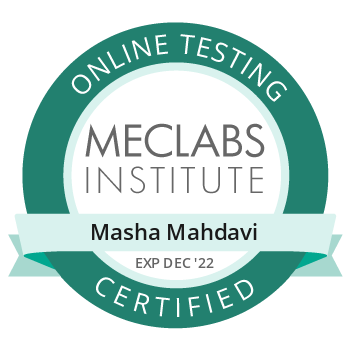 The Most Reliable Way To Bring In New Clients
Few marketing channels are as reliable as Pay-Per-Click (PPC) advertising for lawyers. Paid search engine marketing allows you to immediately position your firm in front of clients who are actively seeking your expertise.
Because we've worked with firms just like yours in numerous markets and know exactly what is needed to achieve a profitable ad ROI within the first month, you won't need to invest time and money testing ads and identifying what will work.
We know what works and how to run highly profitable search engine marketing campaigns for law firms.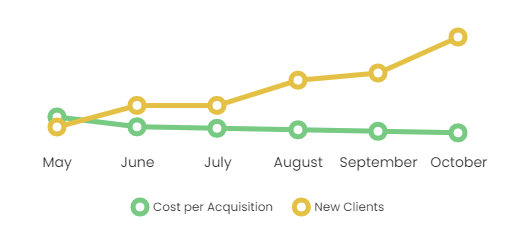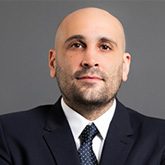 When first starting I was very skeptical about the possible effectiveness of PPC campaigns but I was pleasantly surprised from the beginning with the overall lead quality and conversion rate.

We wouldn't be where we are now if it wasn't for you two.
Are We The Right Fit For You?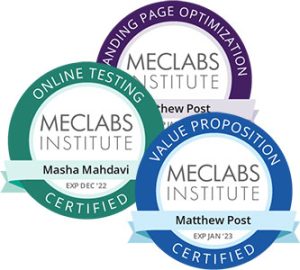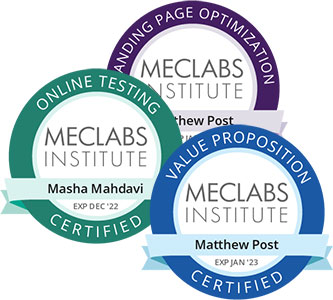 The costs attributed to paid search marketing for lawyers is one of the most expensive industries. There is no escaping this fact. Therefore, it is vital your PPC agency be highly skilled in managing these costs, experienced with the legal industry, and capable of continuously optimizing your campaign to bring you the greatest return on investment.
We led an in-house marketing team with a high-volume personal injury law firm in Los Angeles to achieve 369% client growth. We know how to build and scale paid search campaigns that succeed.
Our combined expertise in paid search management, conversion rate optimization, intake optimization, and website development within the legal industry are your keys to attain the highest return on your ad spend.
Schedule A Discovery Call
Receive your custom marketing plan that is designed to 10x your law firm's revenue within one year.
Fill out the following form to receive:
Custom marketing strategy
Scalability timeline
Expected campaign ROI
Itemized costs

We promise to respect your privacy, and never abuse the information you provide.
We will not sell or rent your information to any third party.
Frequently Asked Questions