Is A Best Lawyers Directory Listing Worth It?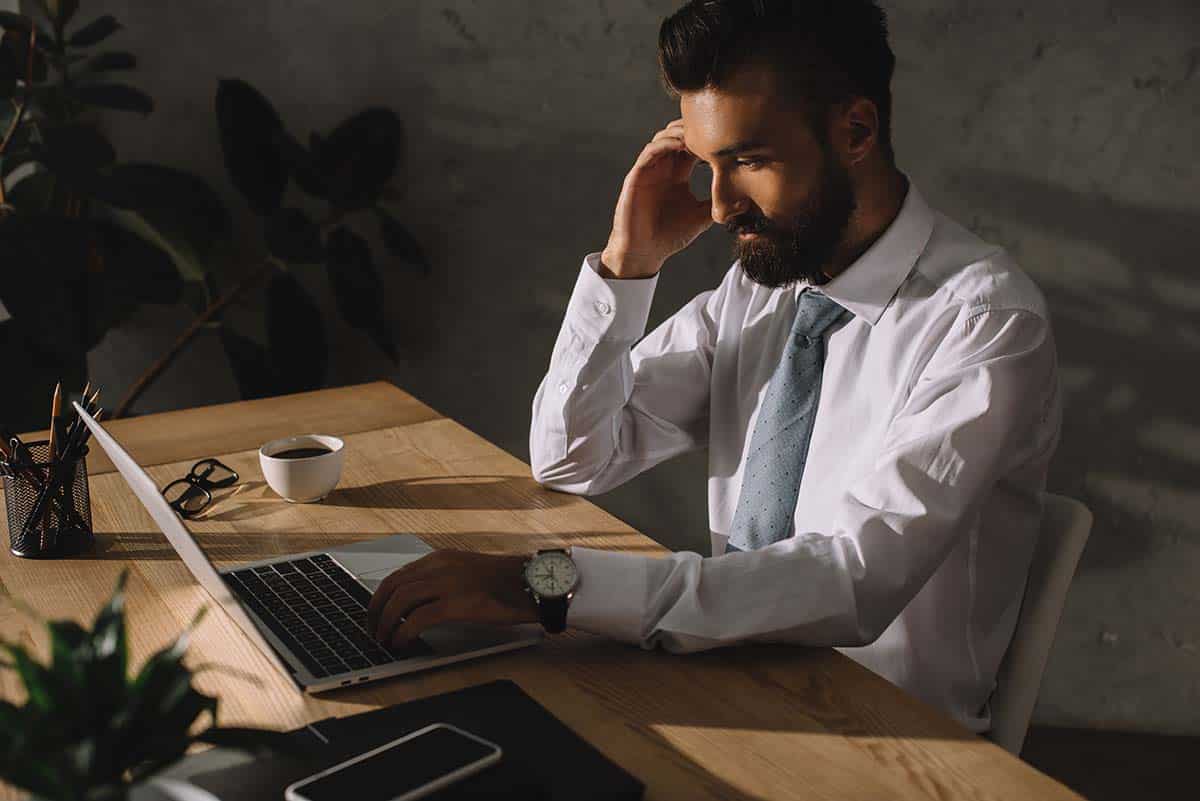 Both solo attorneys and law firms need digital resources that connect them to fresh leads. A listing with an established legal directory makes all the difference when it comes to attracting potential clients. The best legal directory helps attorneys and people who need them connect with ease.
Best Lawyers is a legal resource that offers high-quality service for clients and attorneys. It is a peer-reviewed publication source that connects people to legal experts. It also helps boost visibility through search engine optimization for lawyers. 
One of the website's primary services is its global legal directory and emphasis on rewarding competent attorneys. It does so by allowing lawyers within its network to nominate peers they consider to be the best at what they do. These attorneys feature in print and digital publications and on the website's homepage.
Consumers trust BestLawyers.com because it has built a trustworthy reputation and global presence since 1981. Its excerpts appear in major publications, including The New York Times and The Washington Post. Decades of commitment to helping lawyers and their clients have made Best Lawyers a go-to resource for both groups.
What Makes a Good Legal Directory?
The effectiveness of a legal directory depends on the strength of the site as a whole. You can find hundreds of decent free legal directories. Still, most cannot compete with the history of Best Lawyers and their commitment to quality. Best Lawyers is a resource for attorneys in every practice area and is more than a simple listing website. 
Best Lawyers offers services like specialized research reports on law firms and recognizes top lawyer talent with badges. These badges are then showcased to clients through the directory. Best Lawyers also has monthly publications and a strong global presence.
We'll focus on the features that come with a legal directory membership on Best Lawyers. Based on its reputation and visibility, a free membership is worth it. The website has a Domain Authority score of 67 and ranks for 123,000 keywords. It also gives you a high-quality link back to your firm's website.
Is Your Listing Free?
Yes, attorneys and law firms can join the lawyer directory for free on the website. A free profile doesn't affect the quality of the directory listing and still shows in search engine queries. The interface is smooth and professional and looks better than some paid directories do.
There are other ways that the website makes money, such as through memberships from clients online. Another way is through the SEO services it offers attorneys, without locking them in with long-term obligations. Best Lawyers creates a positive experience for both attorneys and their clients.
What Does a Listing On Best Lawyers Include?
Directory listings on Best Lawyers have standard features available with most profiles, along with offering impressive additions. These listings act like mini portfolios that are user-friendly and allow you to list your experience and qualifications.
Biography, History, and Practice Area
If you are an individual attorney, your biography is on your directory's attorney profile, whereas law firms have a firm profile segment. Besides firm history, there is a separate tab where you can list different practice areas for teams.
Contact Information
All your contact information is visible on your listing. It includes the name of your firm, your law school, personal page or website, address, and languages you speak. Most free listings contain contact information, but the global element of the site allows attorneys to add features that appeal to a more diverse audience.
Schools and Previous Employers
Your directory listing includes the option to list your law school and previous employers. The more information available about your background, the more likely a client will favor working with you. Just as an employer determines suitability based on educational background and experience, so do clients.
Pictures and videos
Your lawyer directory listing displays your picture next to your bio. If you are part of a law firm, you may opt for a video or a group photo of your team. You can also add more than one video in your listing, like advertisements and even client testimonials. Many clients respond better to videos and pictures than text, so take advantage of this powerful tool.
Call-to-Action Button
Your legal directory listing has a prominent "Contact Me" call-to-action button that prompts clients to get in touch with you. The website has millions of monthly visitors, so you're sure to gain valuable leads, more traffic, and visibility.
Customer Testimonials
Many free legal directory listings don't come with an option to include your client testimonials. A growing number of people around the world check testimonials before they make a decision. Satisfied clients encourage others to work with you, especially since customers trust testimonials on your directory listing more than legal advertisements.
Honors and Awards
Best Lawyers values attorneys with a stellar reputation and a strong track record of success. This record is one of the reasons why the directory has a peer-reviewed attorney rating system.
If nominated, you receive a badge on your profile. Other than the badge, your profile contains a separate tab that shows your honors and awards. These increase the likelihood of attracting high-quality clients and leads.
Links to Social Media Pages
In the age of all things digital, social media dominates the internet. Every industry now uses social media on a professional level, and Best Lawyers recognizes this. Directory listings come with links to your social media pages. These links allow potential clients to gain a deeper understanding of you and your company while driving traffic to these sites.
Legal Articles
Being able to publish your legal articles on your listing profile is a beneficial SEO tactic and a way to show your legal expertise. Best Lawyers allows you to publish relevant legal articles and regularly monitors them for quality. An informative and thorough list of legal articles shows potential clients that you are an expert in your practice area and encourages them to consult with you.
What Are The Cons?
The only con to using the Best Lawyers legal directory is that new users need time to show up in search results. Attorneys with more experience are more visible than others and usually get the most leads. However, if you combine your listing with other marketing services, you can overcome this obstacle.
If you don't want extra services, you can still enhance the visibility of your listing. The longer you practice and build your portfolio with articles and testimonials, the more likely you'll get more leads. Since it is free, you won't be taking a financial risk, even if you are a newly-practicing attorney.
Based on the thoroughness of the profiles available on BestLawyers.com, all attorneys and law firms should take advantage of a free legal listing. It's worth the time spent to perfect your profile, especially for the site traffic and legal networking opportunities.
If you're looking for advanced marketing services, Best Lawyers helps you by creating a customized plan that comes with metrics and data. They are confident that you will notice a difference in your business practice, and they tailor prices based on your needs.
Best Lawyers is an excellent tool for anyone in the legal industry. Its free profile options are a great way to enhance your visibility and get new clients.