Lawyer Legion Review: Is a Listing Worth It?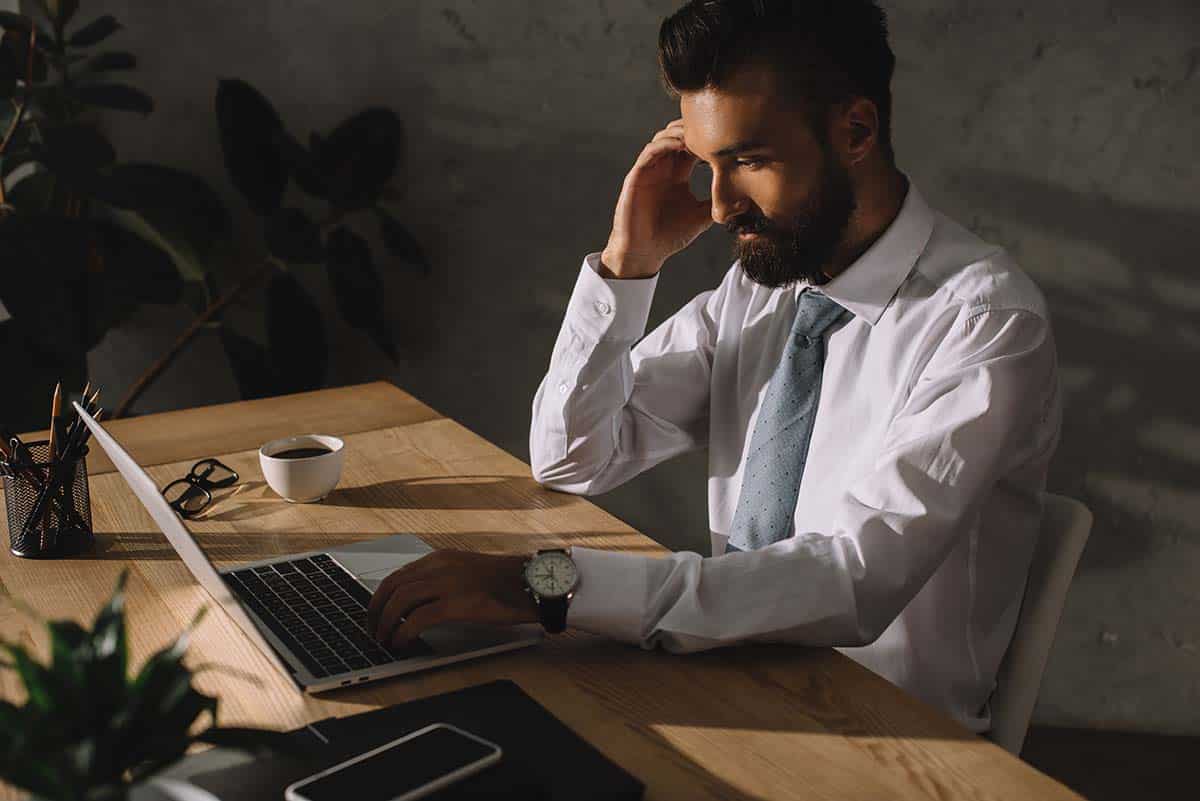 Online directories have proven to be valuable resources for law firms in the age of connectivity. Prospective clients are most likely to google lawyers in their area when hoping to find qualified attorneys that suit their legal needs. Online directories are a powerful resource for connecting clients with practicing lawyers.
Search engine optimization (SEO) is the key to reaching prospective clients searching for lawyers online. Search engine optimization for lawyers allows law firms to rank highly under relevant search terms and generate as many leads as possible.
Not All Directories Are Created Equal
Not all online legal directories are created equally. First, not all attorney directories are the same price. Rates range from hundreds of dollars per month to free. Online directories also vary tremendously in their authority ratings, domain ratings, and keyword rankings.
Ranked among the top paid services, Lawyer Legion is one of the best free directories available to law firms. With a Domain Authority rating of 47 and a Page Authority rating of 18, Lawyer Legion allows law firms to link their various social media platforms and even other online directories to their Lawyer Legion listing. While they have fewer ranking keywords than paid directories, Lawyer Legion boosts a respectable 69,000.
Use Lawyer Legion In Tandem With Other Listings
Because Lawyer Legion is a free service, there is nothing to lose by posting a listing to the site. However, listings on attorney directories are only as strong as the listings' SEO ranking. It's essential to work closely with an SEO specialist who will write your listing using all the necessary keywords to get the most out of your investment.
Your site will rank highly in directory search results and search engine queries by using all the relevant keywords. Lawyer Legion offers an impressive number of keyword rankings compared to other free directories.
Because of Lawyer Legion's high rank in search results and the strong dofollow link they provide, using this website will result in higher traffic for your law firm and hopefully more clients.
In short, Lawyer Legion is a great online directory to consider if your law firm's budget does not allow for monthly fees on paid directories. However, it's best to apportion funds to hire an SEO specialist to write your listing—even if you aren't able to afford a paid directory.
Attorney Directory Listings Are Only As Strong As Their SEO
Your law firm could pay for a listing on the highest rank attorney directory and still not generate a single lead if your page is not optimized correctly. As such, it's vital that your law firm's page ascribe to SEO principles to ensure its efficacy at generating leads for prospective clients.
If your law firm is not in the top five results when clients search your practice area and location, you are unlikely to gain new clients via online directories.
Be Consistent
Attorney directories serve the explicit purpose of connecting prospective clients with available attorneys. As such, your listing must include all the necessary information to get the attention of potential clients and easily convert their lead into a working relationship.
By including your practice's name, location, and relevant contact information, you ensure that prospective clients can contact you easily. If you are cross-posting—or if you have your location listed on your firm's website—all forms of your name and contact information should be written the same to avoid confusion.
Legal Directories Give Prospective
Lawyer Legion is an entirely free legal directory that does not boost lawyers' rankings just because they're paying for it. Because Lawyer Legion combines SEO with a variety of crucial factors to determine its search results, including board certification, nonprofit, and BAR association membership, clients and attorneys can trust that they're well-represented.
Legal directories give prospective clients the ability to read the reviews and ratings of recommended attorneys and determine the best fit for their case organically.
Improve Search Rankings
When you create a strong SEO listing in an online directory, such as Lawyer Legion, you will be provided with dofollow backlinks that you can use to direct traffic to your website. Incorporating backlinks into your website's content will boost your search engine results ranking and further generate traffic to your site via Google inquiries.
The Bottom Line With Lawyer Legion
The short answer is yes. Because there is no fee to post your listing to Lawyer Legion, you can allocate funds to hiring an SEO professional to craft the perfect listing for your practice. After the initial cost of writing your SEO listing, you will be able to use your listing to generate leads for years for free.
You can only benefit from having your legal practice listed on an online directory. There are no downsides. The question becomes what legal directories should you list on, and what should those listings look like? One thing is certain—Lawyer Legion is a great place to start.