Is Super Lawyers Worth It?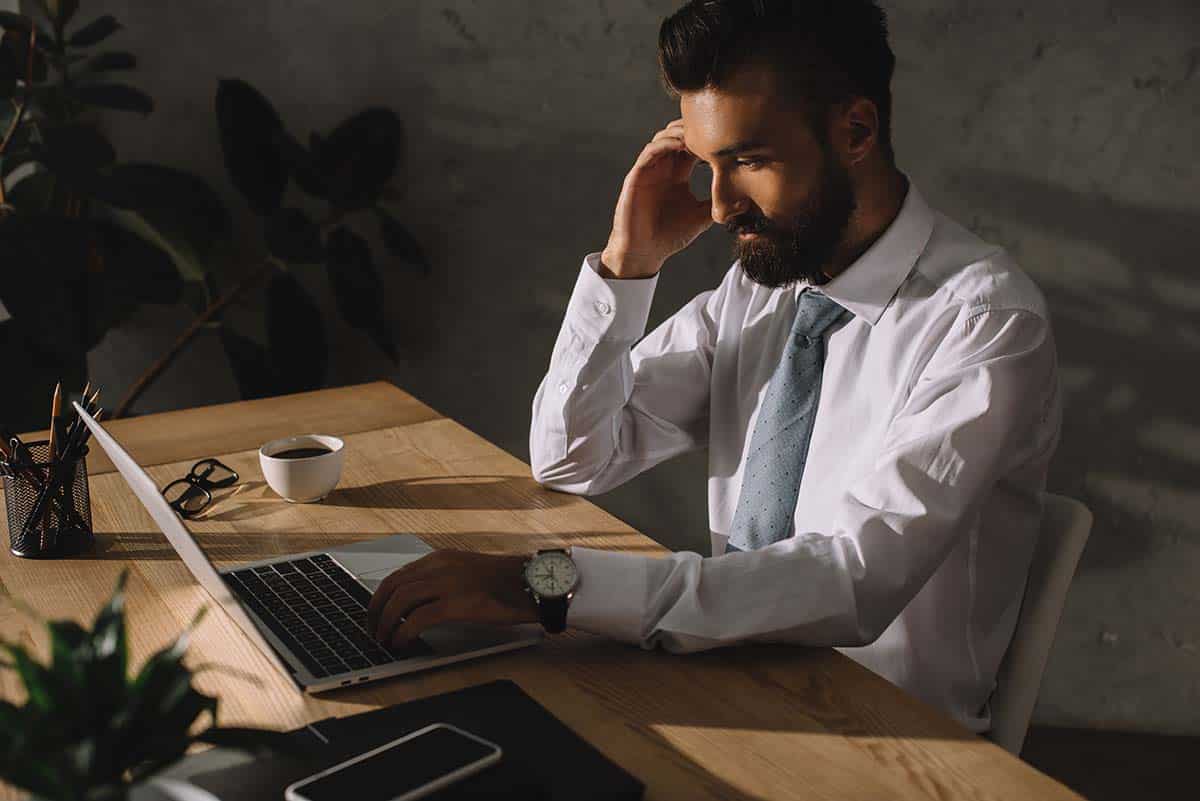 Super Lawyers is one of the most popular online lawyer directories with a built-in rating system. Unsurprisingly, it is also among the first results returned for prospective clients searching for attorneys online. As a part of Thomson Reuters, Super Lawyers is designed with search engine optimization for lawyers in mind and the expressed goal of reaching as many prospective clients as possible.
Encompassing a total of 70 practice areas, Super Lawyers is an exclusive directory of lawyers who have been nominated, peer-reviewed, independently researched, and selected by Super Lawyers' patented selection process.
Because of Super Lawyers' longstanding reputation for excellence and their proven popularity, any attorney looking to boost their clientele would benefit from a feature on their site and the increased visibility that comes with it. Super Lawyers exists as both an online directory and a yearly print magazine, including both nominated super lawyers and paid ads from other law firms.
More Than A Rating Service
While Super Lawyers is available online, they also circulate a yearly print magazine with regionally-specific lawyer recommendations. Super Lawyers separates its exclusive list of attorneys into two categories. Only 5% of practicing lawyers are selected for inclusion, and roughly half of those members are eligible for the Rising Star distinction.
Qualified Lawyers
All of Super Lawyers' qualified lawyers have been chosen from a premium pool of candidates. Candidates may be nominated by their managing partner, peers, third-party feedback, or the Super Lawyers research team. Attorneys are strictly barred from nominating themselves or campaigning for a nomination for inclusion.
After their initial nomination, the considered attorneys will undergo Super Lawyers' patented selection process. Nominees will be independently researched for consideration and judged based on indicators of professional achievement. The indicators are not weighted equally—strength in certain areas may hold a higher value.
The indicators include:
Investigation into the nominee's verdicts and settlements
Transactions
Client history
Experiences
Honors and awards
Special licenses and certification
Position within their current law firm
Bar and professional association
Pro bono work and community service
Scholarly lectures and writings
Education and employment history
Independent researchers may also consider other outstanding achievements.
Super Lawyers "Rising Stars"
Rising Star attorneys must be 40 or older or have practiced for no more than ten years. Rising Stars meet all the qualifications of Super Lawyers' selection process and have earned the highest scores for the indicators.
Being named a Rising Star by Super Lawyers will ensure your listing is placed at the top of the page for your practice area and region. It offers increased visibility for your practice. While Rising Star status is coveted, most law firms consider it worth it to be featured by Super Lawyers in any capacity.
A Powerful Marketing Tool
Because Super Lawyers has long maintained its reputation for credibility and authority as one of the most useful lawyer directories, law firms and attorneys can use their selection as a powerful marketing tool for their practice. Your Super Lawyers designation fits the bill as a professional achievement and award.
Including your Super Lawyers' designation on your website and other marketing materials will add to your law firm's integrity and increase your attractiveness to prospective clients. Mentioning Super Lawyers on your website and using Super Lawyers' built-in citation will also aid in the search engine optimization of your page.
Connect With Prospective Clients
As mentioned above, Super Lawyers regularly circulates an up-to-date print magazine of its lawyer directory and materials relevant to your practice area. In addition to their online directory and annual print publication, Super Lawyers maintains its position on social media and other digital properties.
Super Lawyers Answer Pages
Adding to their convenience and credibility, Super Lawyers offers answer pages for prospective clients. Guiding clients to resources for their most frequently asked questions, Super Lawyers allows listed attorneys to easily connect with people seeking representation in their legal issues.
The site has created a powerful and transparent brand that people can trust by allowing prospective clients to communicate, ask questions, and get answers to their burning legal queries from qualified industry professionals.
Standing Out
Like all attorney directories, your Super Lawyers' listing is only as strong as the effort put into it. Super Lawyers emphasizes the importance of consistently formatted contact information and attention-grabbing profile listings.
The most successful profiles incorporate professionally produced videos that allow prospective clients to connect names and reputations to faces they can trust. It's also important to include all the relevant keywords for your practice area and expertise. By hiring an SEO specialist to write your ad, you will ensure that you get the most out of your listing.
Investing In Your Practice
Publishing a listing on Super Lawyers is not cheap. Recognition from Super Lawyers is only possible after years of outstanding achievement, excellent professional associations, and a proven track record of excellence in and out of the courtroom. As such, it's not a quick fix, and you cannot simply buy an ad like many other online attorney directories.
Only the most successful practices earn Super Lawyer distinction, and it requires years of service to their clients and community. Super Lawyers prides itself on featuring the most qualified lawyers in their field.
Because it takes quite a lot to attract the attention of Super Lawyers' independent researchers and the admiration of your peers, the best praxis is maintaining an established pattern of going above and beyond for your clients and their cases.
In short, working towards listing your practice on Super Lawyers is a worthwhile endeavor, but it's important to stand out in other ways while maximizing your reputation and credibility if you want to get there.