Is a US Legal Directory Listing Worth It?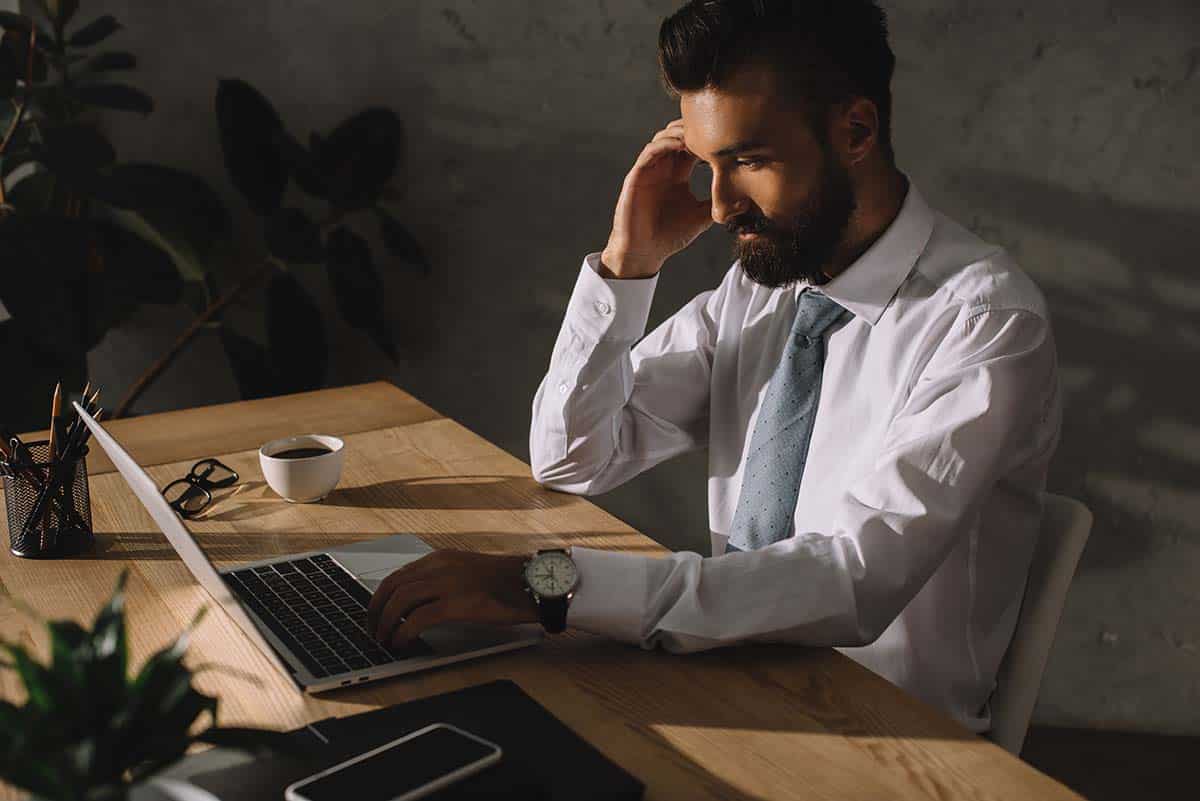 In the past, traditional print directories like the yellow pages were a useful marketing tool for law firms. Today, digital directories are a more accessible and convenient option for both firms and their potential clients. Online business directories also serve as a form of search engine optimization for lawyers. 
Not all directories are created equal. An obscure legal directory with a low Domain Authority won't increase your law firm's visibility or attract new clients. High-quality online legal directories, however, are an excellent marketing tool for law firms, and US Legal directory is a reputable and popular one.
Getting a directory listing on US Legal is worth it. Users search for attorneys based on the practice area they need. The directory is user-friendly and includes plenty of resources for both businesses and clients.
If you've decided to go the online legal directory route, there are some considerations to keep in mind. These tips will help you determine whether an online directory will give you an advantage for attracting new clients and increasing your law firm's visibility.
Domain Authority and Keyword Ranking
Online directories are a dime a dozen. Many directories weren't developed to help clients or the businesses who list with them. Instead, they exist to gain advertising revenue for the site. When you're looking for a directory, check its domain authority and its keyword rank first.
Domain Authority is a search engine score system. A new website starts with a score of one and increases based on the number of its high-quality external links. When a site has a high keyword rank, you're more likely to find success if your law firm uses those keywords. US Legal has a Domain Authority score of 67 and ranks for 825,000 keywords.
Visibility of Your Listing
Your listing might be on a reputable online directory, but if its visibility is low, your law firm won't get new clients. Before you decide to list on a particular site, check the existing profiles of other lawyers and firms. Determine how difficult (or easy) it was for you to find a competitor and look at their listing.
Some directories have paid options where your listing shows on its first page. Showing on the first page means a boost for your business. If the website is popular, you're visible to thousands of potential clients.
The downside is that this ranking is easy to manipulate, especially by large firms that have the funds to pay for this type of marketing strategy. US Legal does not publish law firms on its first page and categorizes them based on state and practice area.
Linking You To New Clients
A proper listing will have the address, phone number, and website of the law firm visible on the page. You should be able to see the business location on a map and contact the firm directly through the listing. On US Legal, the name, address, contact information, and location of your firm are visible.
Your potential clients have the option of contacting you on the listing page, or they can go to your linked website. Since US Legal directory has a good domain authority and millions of visitors monthly, there's a high chance that your website will get more traffic as a result.
Pricing Options
Most directory websites have paid and free listing options. However, just because a listing is free, doesn't mean it isn't valuable. For example, US Legal directory is free to list with and is one of the highest-ranked legal directories on the web.
Some directories have special perks when it comes to the listing, such as adding a gallery or video. Those services might come with pricing options. Since most law firms don't need a gallery for their listing pages, they do not need these extra services.
Ease of Use
Before you list with any online directory, test it yourself. Check how easy it is to find law firms like yours and gauge the process of getting to the listing. If it's too difficult to find a listing, you most likely won't attract new clients.
The easier it is to navigate a directory, the simpler it will be for new clients to find you. US Legal is easy to use, and you can quickly find a lawyer or legal firm based on state and area of expertise. You don't have to go through several pages to find the type of law firm you're looking for.
Online legal directories are useful and help attract new business while increasing your web traffic and visibility. Since not all directories are legitimate, it's important to do your research before you decide to list. 
Bear in mind that you can list in more than one directory if you feel it would benefit your firm. One of the strategies of marketing firms is to list your website on various directories. Since US Legal is free to list, you get the advantage of publishing on a legitimate website with a good reputation without risk.
Although marketing your business online can take different forms and is not limited to directory listings, directories are a game-changer when you use them to their full potential. They improve your visibility and expose your law firm to a wider audience. Based on our evaluation, a directory listing on US Legal makes business sense for law firms in the US.