How User Experience Affects Your Law Firms SEO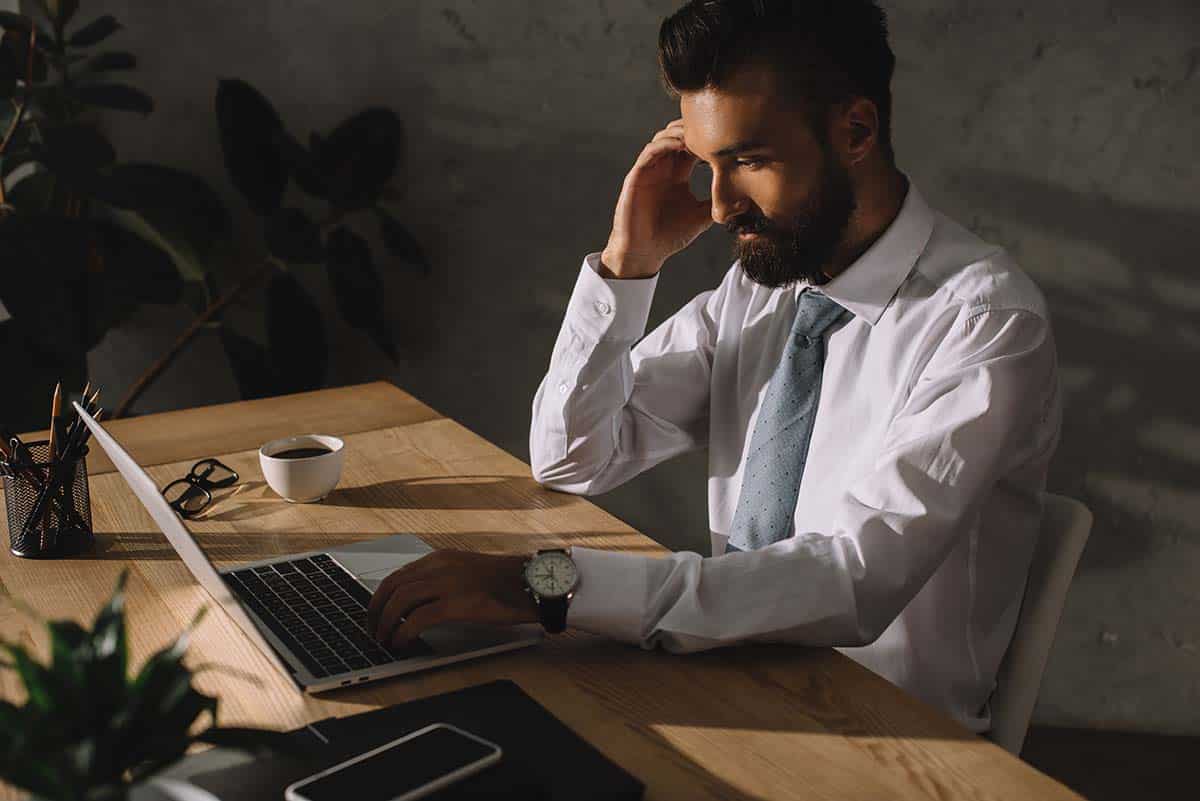 Some would argue that the user's experience is not a direct ranking factor. Since Google's goal is to serve a page that best fits what the searcher wants, the experience cannot be ignored. Increasing the positive experience of your site will best align you with the ultimate goal of a search engine.
Atop of site speed already being an admitted ranking factor, in 2020 Google announced that portions of the user's page experience will become a ranking factor.
Read more about website speed optimization
Even if… and this is a BIG if… even if page experience isn't a ranking factor, you want a better experience on your firm's site so that visitors convert to clients at a greater rate. The experience on your site is a direct reflection of your firm.
Therefore, user experience plays an important role in converting clients and search engine optimization for law firms.
User Experience As A Ranking Factor
So, aside from speed, the following are already ranking factors with the exception of Web Core Vitals. The Web Core Vitals will become a ranking factor in the future. Here is an overview of user experience elements that Google states that they either currently take into account or will in the near future.
Mobile Friendliness
A little over half of the traffic to websites comes from mobile devices. It, therefore, makes sense that your website displays properly on a mobile phone. Most often, this means that your website is responsive so that it appears optimal on desktop and mobile devices.
Safe Browsing and HTTPS
Personally, I lump HTTPS into safe browsing although Google separates the two. HTTPS means your website has a valid SSL certificate installed. Luckily, most website hosts now issue free SSL certificates.
The closed lock icon next to the website address is a signal that your website uses HTTPS. Having an SSL certificate is a method of securing the transmission of information between your website and a visitor's browser.
In general, safe browsing means that your website doesn't have any viruses or malware. It is good practice to scan your website regularly for malicious code. Most hosts have this option and additional security plugins are available for popular content management systems.
No Intrusive Interstitials
For websites, an interstitial is a layered popup that appears over the content of your web page. An interstitial becomes intrusive when it covers a substantial portion of the page to the degree that the interstitial interferes with being able to read the page.
This is an issue with user experience because the visitor expects to read about the topic that they searched for and, instead, the visitor receives a popup that is a roadblock in their journey.
If you need to display a legal warning, those are said to be ignored by Google, but those annoying chat pop-ups that cover the entire page can negatively affect your ranking.
Core Web Vitals
Now, the Core Web Vitals are the latest metrics that have been added to Google's user experience list. They are also currently added to the Google Insight tool. The Core Web Vitals measure:
Loading. Also known as the Largest Contentful Paint (LCP). The LCP measures the load time of the largest sized element that is used in the first full screen's worth of content that you see.
Interactivity. How fast a page becomes interactive is measured by the First Input Delay (FID). The FID measures the time it takes for your law firm's website to be able to react to a click, or interaction with the site.
Visual Stability. As images and elements load, the page may shift around a bit. Measuring the amount of shifting that occurs is called the Cumulative Layout Shift (CLS). This one can be a real annoyance because CLS can cause a visitor to unintentionally select the wrong item.